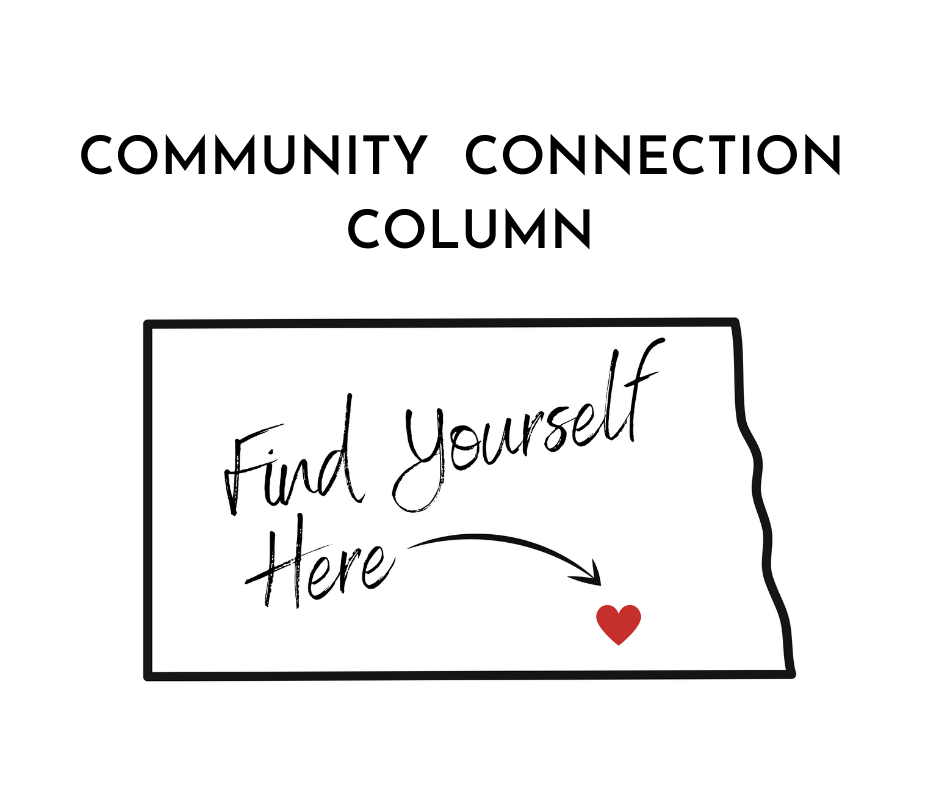 Things to celebrate…
With the new hire at the City of Oakes, our city staff is back up to full capacity! This might seem like a silly thing to call out specifically, but our City Council, crew, and city leaders really had a brutal winter dealing with the wrath of Mother Nature and they did it with reduced staff. It's easy to only think of them when we're upset about something; take a minute and thank them for their hard work to keep our city functioning well! They may not be perfect (nobody is) but they're ours and they care deeply about Oakes, just like we do.
News to know…
On our community website, we currently have over 30 open positions available for our local businesses. If you've ever wondered how you can help our employers fill these jobs, we have one big idea to share. Think of the people you know that have the skills required for any of the positions and personally invite them to take a look at Oakes. Employers can sell both the job and the company and we, the people of Oakes, sell the community. Oakes is a great place to live and you never know when the timing might be right for someone! Time to check those Rolodexes! (or you know, you could just check your phone)
Ideas to spread…
Scientists use a word called "emergence" to describe the ability of individual components of a large system to work together to give rise to dramatic and diverse behavior. It's not just restating "the whole is greater than the sum of its parts" but more about the magic that gets created when individuals, with full agency, come together. In our community, when we band together to make something happen, we don't just get a compilation of everyone's individual skills and talents; we experience an interplay between them where entirely new things are created. It's why we need each other so much and it's why if we really want to get things done in Oakes, we can't do it alone. Magic happens when passionate, determined people come together. When you're working on something with a group, make a plan and follow it; but please don't forget to make room for the magic.