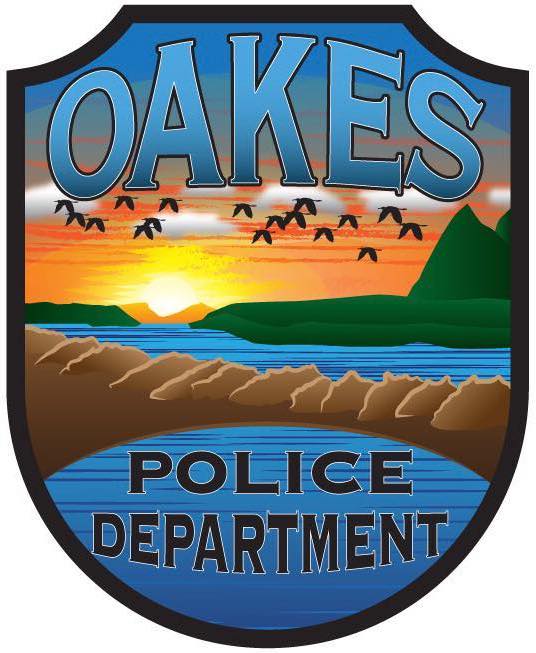 Contact us
Matthew O'Brien, Police Chief
Email: mobrien@nd.gov
SRO/Patrol Officer Jeremy Sitzler
Patrol Officer Derek Toepke
Patrol Officer Adam Stieha
124 South 5th St
Oakes, ND 58474
Emergency: 911
Non-Emergency: (701) 742-2172

---
Police Department Links:
---
Oakes Police Department Mission Statement
Our Mission is to provide excellent service and protection through leadership and partnership with the community.
Protecting the community is at the core of what we do, but we also provide a variety of traditional and non-traditional services. We will accomplish our mission by being leaders in the community and working hand-in-hand with the public to make Oakes a great place to live.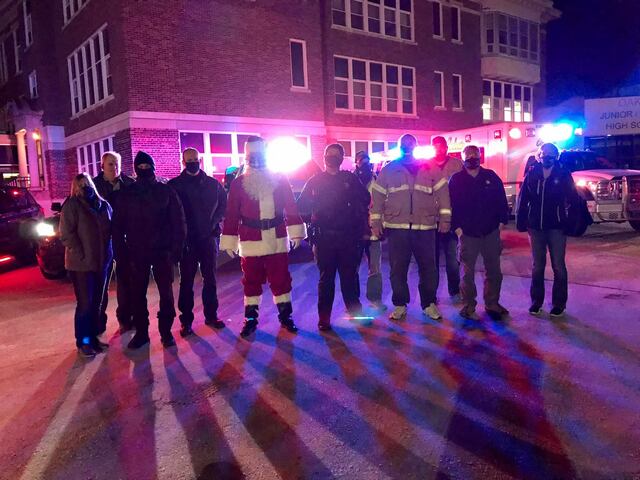 Shop with a first responder 2020