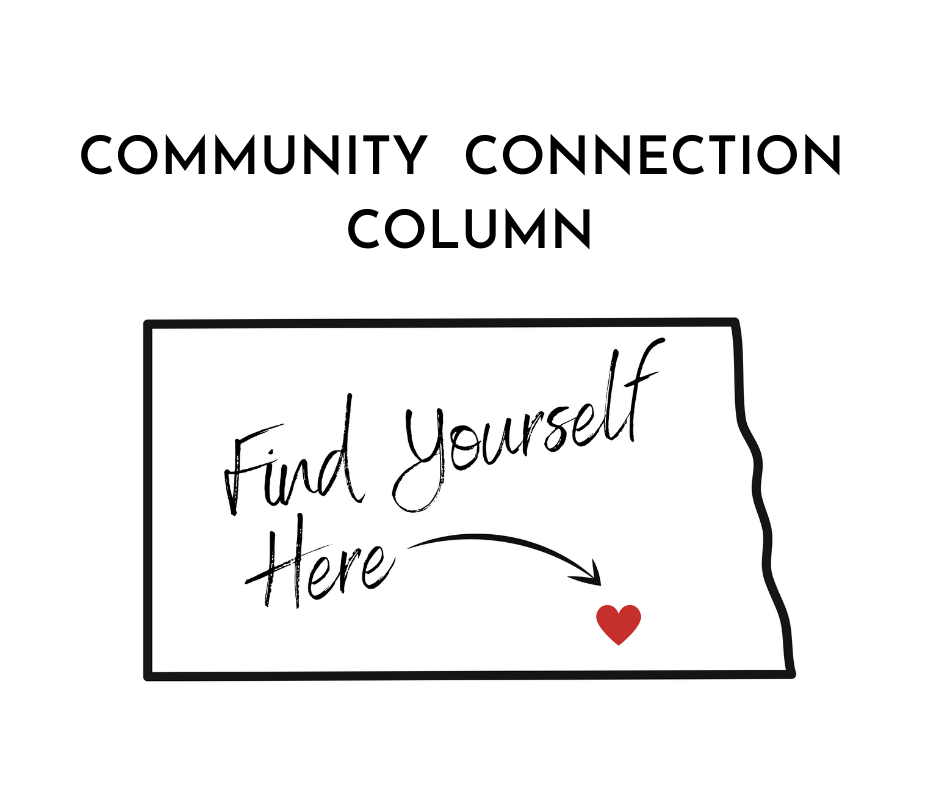 Things to celebrate…
In case you didn't know, people are thinking about moving to Oakes! At the Chamber and OEI, we are regularly having conversations with people about opportunities here. Jobs used to be the main attractor for people to consider a new place of residence and over time, with the increase in technology, remote work, and other factors, more and more, the conversations are centered more around the quality of life people can expect to find here. All the things we do in Oakes to make it a wonderful place to live truly matter. From the parks and cleanliness of the community to the events and activities we offer to all ages are big considerations for people. We can't afford to coast in this area; we need to continue to evaluate all aspects of our town and look for ways to improve. If our community isn't getting any bigger in terms of land, we need to look at every square foot of our city limits and consider ways to make it better, whether it's adding homes, amenities, or businesses. What an amazing time to be in Oakes, ND!
News to know…
Oakes Public School has engaged a consulting group, ICS, to support the school district with long-range planning to help continue to meet the needs of our current and future students. To offer the best possible planning for our school district, ICS is hosting two different listening sessions for the public to provide input. The in-person session is on Wednesday, May 3 at 5:30 and the virtual session is on Thursday, May 4 at 12 pm. You don't need to RSVP and the Zoom link for the virtual meeting can be found on the OPS website. A strong, healthy school is a vital component for Oakes and they need our input to navigate the complex challenges of enrollment and changing educational expectations. Please make a point to attend either session!
Ideas to spread…
"The definition of insanity is doing the same thing over and over, and expecting different results." This quote by Albert Einstein has been heard by many of us in a broad swath of contexts. This is one of the reasons trying new things is so critical; in our events, our organizations, our churches, and our homes, we often continue to do things because we believe "if it's not broken, don't fix it". We wouldn't necessarily advocate changing for the sake of change, but we often cling too tightly to the "way we've always done it" despite declining or waning results. In this discussion, "broken" might simply be the acknowledgment that it could be better. Change might always be hard, but it doesn't always have to be big. Take even one variable and change that. If the results shift, then consider if that change is enough or if there are other variables to tweak. Ultimately, you might find that the thing in question (idea, event, etc.) might need to be put to rest. Usually when this happens, something new can (and will) emerge. Don't lose sight of the reason this thing exists; hold tight to the vision of what it creates and let the "how" be flexible. This is the only way to ensure the continuation of things and engage new people to help make it happen.