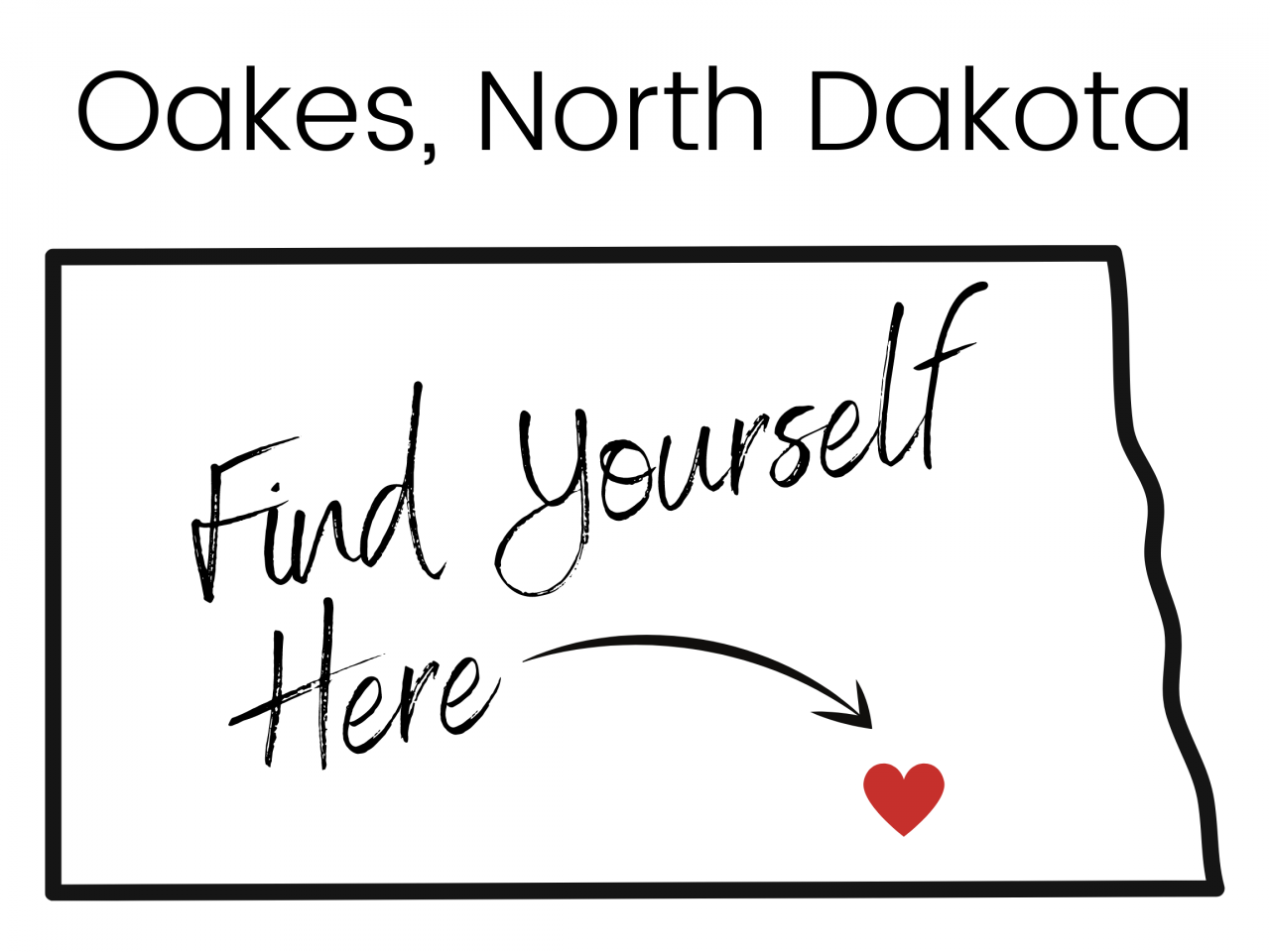 Stuff to do…
With the pace and frenzy of Irrigation Days behind us, we'd love to encourage you to do what you can to sloooooow down. Take a stroll down Main Street, watch a baseball game—you have plenty to choose from!—or enjoy our amazing pool for a hit of Vitamin D. Our community along with many others in the area, is known for emptying out in the summer because everyone heads to the lake. Not everyone does so get out in the community and take in some of the rich benefits of summertime in a small town!
Things to celebrate…
Recently, CHI Oakes Hospital was selected as an overall winner of the Inspiration Award through the CommonSpirit Physician Enterprise First Annual Vision Awards. The Vision Awards honor and recognize the extraordinary work and clinical excellence of CommonSpirit colleagues across the Physician Enterprise. The awards are based on the common goal of providing a "healthier future for all – inspired by faith, driven by innovation, and powered by our humanity." We are so fortunate to have this team and this facility right here in Oakes! Congratulations to the CHI Oakes Hospital team!
News to know…
Senator Cramer's office recently announced the Department of Transportation's (DOT) Federal Railroad Administration (FRA) awarded $6,704,544 to the North Dakota Department of Transportation for Rural Economic Preservation Through Rail Replacement. The proposed project will replace approximately 14.5 miles of old jointed rail with continuous welded rail on the Red River Valley & Western Railroad between Independence and Oakes, North Dakota. The project will result in a more dependable rail system and maintain economic competitiveness for the impacted area with a heavy focus on an agricultural market in anticipation of future demand.
Ideas to spread…
Ask! Yes, that's the big idea today. In the Midwest, we are so conditioned to not rely on others. Certainly not a bad trait, but there's an African proverb that says, "If you want to go fast, go alone. If you want to go far, go together." Sometimes speed is more important, but most of the time, if we put
our heads together, we'll come up with better ideas and get more done. We are all blessed with a measure of time, talent, and treasure. Most people are willing to give of themselves but no one has ever asked them specifically to get involved. Whether you're raising money, working on a project, or trying to get people to attend an event, personal invitations have always been the key to getting more done.