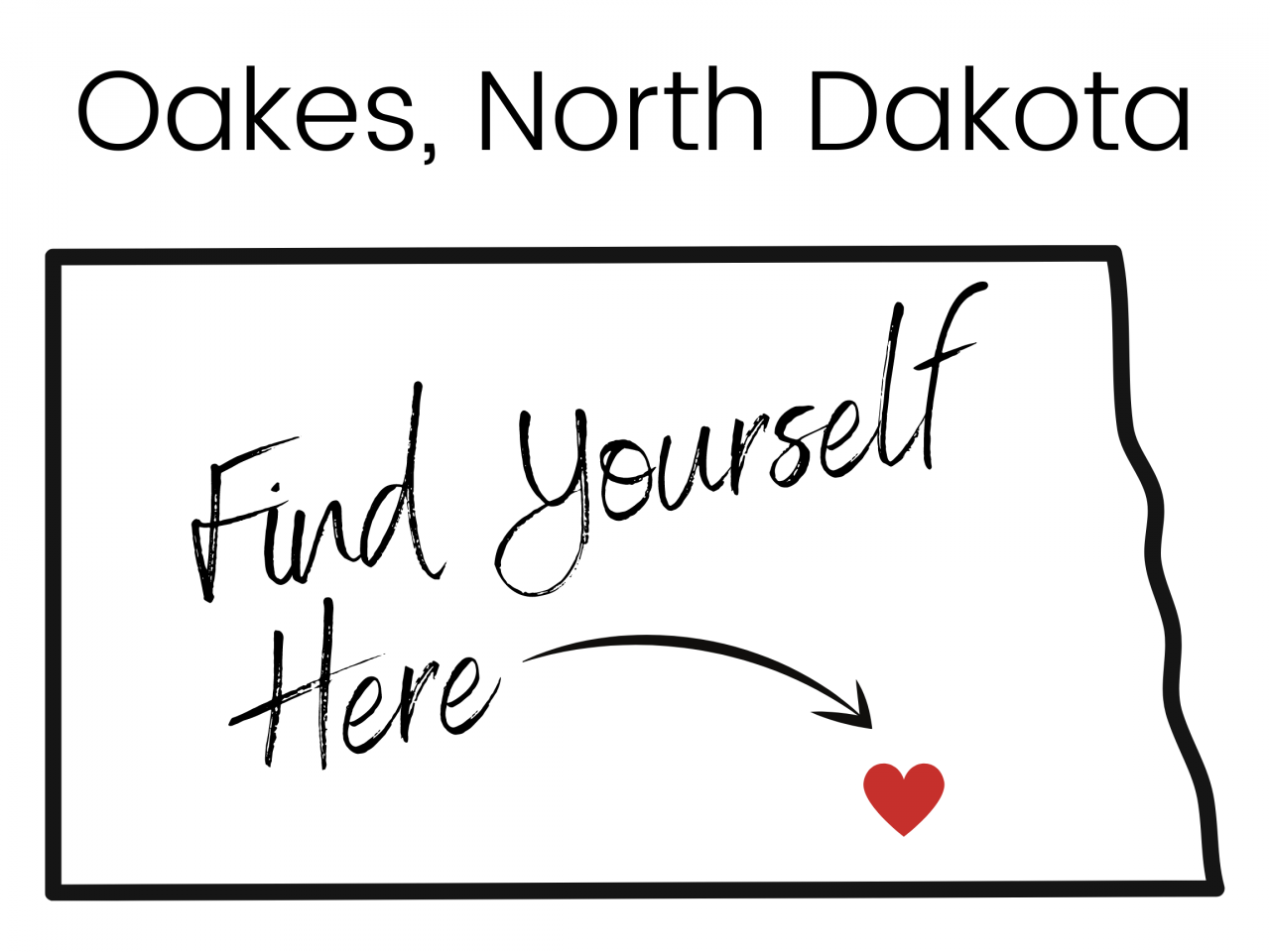 Stuff to do…
Mark your calendars for the annual fireworks display provided by Oakes American Legion! It's set for Tuesday, July 5th at Cummings Field and will begin immediately following the Legion baseball game. We are so thankful to this group for always making sure the Oakes night sky lights up to celebrate our nation's independence!
Things to celebrate…
We want to give a big shout-out to a group of people that publicly don't get much praise and seem to get spoken of only when people are angry: our city employees! We've worked with Darrick Nitchscke on many projects including all the prep for Irrigation Days. He's always willing to jump in to help and offers ideas for how to do things better. In addition to their regular duties for the City of Oakes, this crew, including the seasonal summer workers, also fulfills the contract with the Park Board for maintaining all our parks. If you see them driving around, stop and give them a high-five. They work hard for our community and often don't get the appreciation they deserve.
News to know…
Last week, Rebecca Undem was invited to attend a Governor's Roundtable discussion at the State Capitol about how the lack of accessible and affordable childcare impacts our workforce. It was an enlightening conversation and the business community group was tasked with coming up with a plan that the legislature could fund at the next session. If you have ideas about what could be done, reach out to her at director@growingsmalltowns.org. Childcare is an everyone problem and the solution will require collaboration between the private and public sectors. New and interesting ideas are welcome!
Ideas to spread…
It takes no particular skill to point out all the things that are wrong with a current situation or that could go wrong with a future idea. Anyone can throw a wet blanket on stuff, extinguishing not only the excitement of even the best ideas but the passion and enthusiasm of those daring enough to try new things. Raising objections is absolutely important, but what if instead of pointing out all that could wrong and walking away from the table, we could channel that energy into working together to overcome any challenges that arise? A true spirit of collaboration is the only way for cool stuff to happen in Oakes. We need to hear all viewpoints and perspectives; we encourage everyone to think about how they can put their efforts and energy into working towards goals rather than fighting against them.