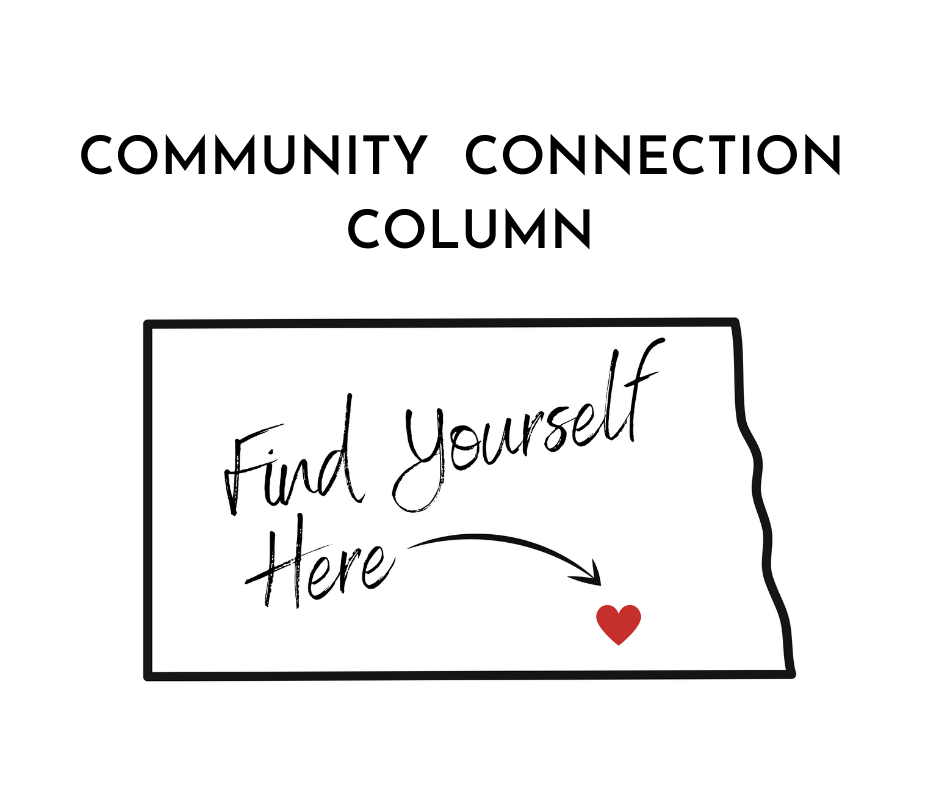 Things to celebrate…
We just recently caught wind of the fact that earlier this year, Barber Joe celebrated his 50th year in business! That's an awful lot of haircuts, stories, and snickers! We are so grateful to have longstanding successful business owners like Joe! Congratulations on this huge accomplishment!
News to know…
Registration for the second Oakes BIO Girls season opened on Tuesday, July 11. BIO stands for Beautiful Inside and Out and the program is a 12-week curriculum for girls who have finished grades 2 - 6 to help them develop self-confidence and interpersonal skills, and learn the transformative power of kindness by engaging in group activities and non-competitive running. The program dates are from August 6 to October 22. This year, our site is limited to just 20 girls and there are a range of payment choices, including a full scholarship, if needed. Please consider enrolling your girls in this program! You can follow our Facebook page (BIO Girls - Oakes, ND) to stay on top of upcoming information!
Ideas to spread…
Today, we're sharing an idea credited to Brene Brown, acclaimed author of The Gifts of Imperfection and Braving the Wilderness among many other titles. She once said of setting boundaries, "Clear is kind. Unclear is unkind." So often, we avoid talking about things we don't like or addressing conflict with others for fear of sounding "mean". If we want to maintain a relationship with others, being honest (and clear) about our feelings is the only way to extend them kindness. Strong boundaries allow us to more fully love others; we won't love people more by allowing things to persist that are upsetting. The word itself can even cause cringing, but learning the skill of setting and maintaining boundaries can alleviate many of the challenges involved with loving other people.