Armory Information
The Oakes Armory was built in 1957. This facility serves many purposes for our residents and provides space for many community activities. It is the home of the Co A (-) 142nd ECB(HV). The Prairie Twisters, our local gymnastics team, also uses the building for practices and performances. The list of uses includes many other activities and fundraisers including the annual Oakes Chamber of Commerce events and annual 4-H Family Carnival.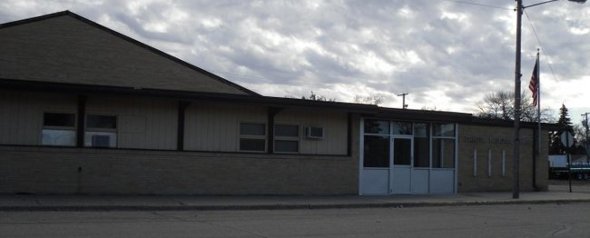 Armory Rental Prices
Please go to the forms and information page for armory rental information, forms and prices. Tables and Chairs are also available for rent, please contact City Hall. Cancellations must be made by 4pm.
- Please Contact City Hall at 701-742-2137 For Availability And to Reserve.
Armory Location
Oakes Armory
124 South 5th Street
Oakes, ND 58474
Location Map & Driving Directions