Community Center
Formerly known as the Oakes Armory, the building was constructed in 1957 and is an important place in our community: a center for providing all types of services to the public and space for many youth, not-for-profit group activities, community groups and local businesses. Part of the space was previously leased to the National Guards but vacated in 2016. At that time, the city offices were relocated to the facility.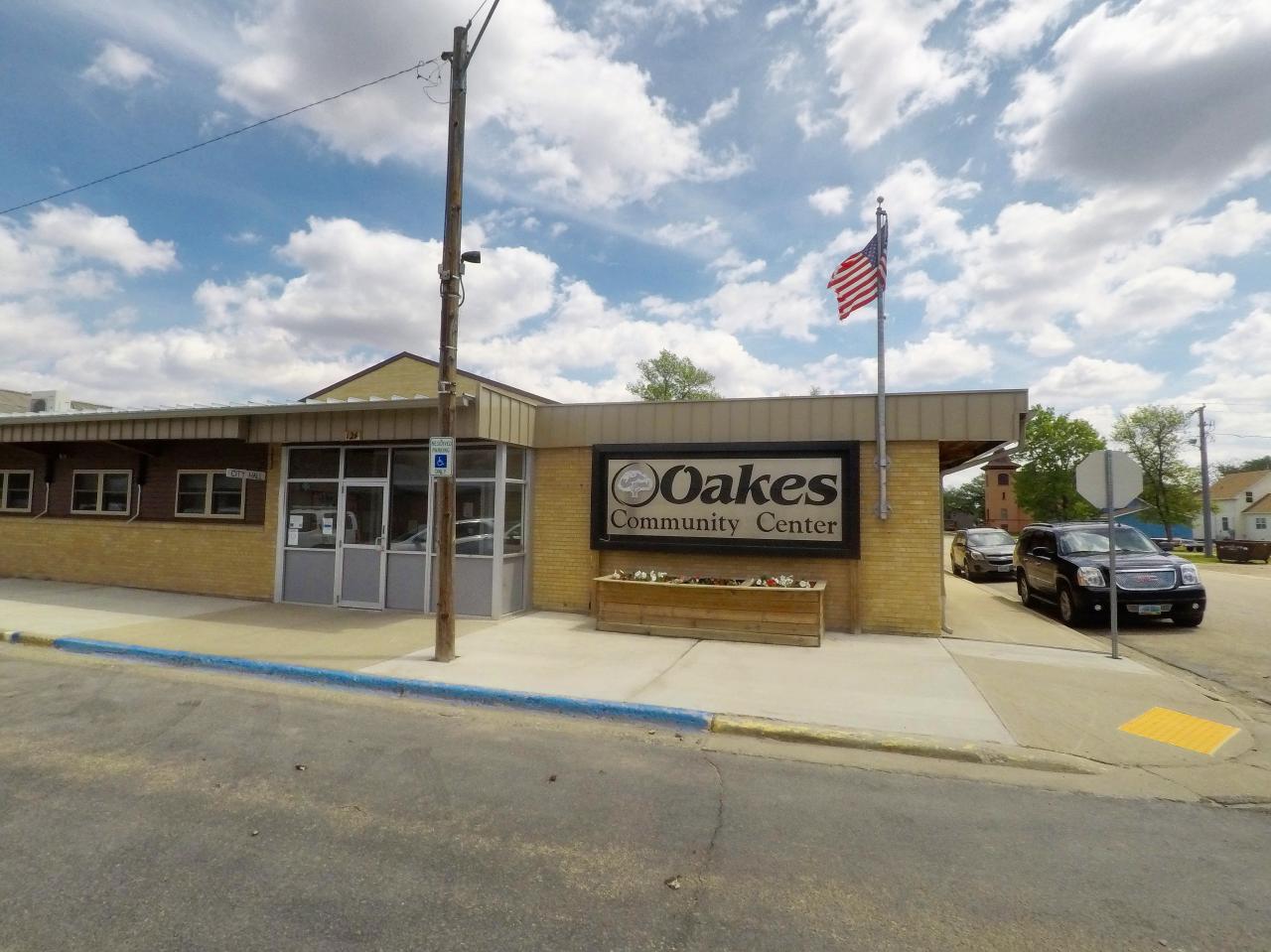 Community Center Rental Prices
Forms, prices and rental information are available at forms and information page. Tables and chairs are also available for rent. Please contact City Hall, 701.742.2137, for availability and to reserve.
Oakes Community Center
124 South 5th Street
Oakes, ND 58474
Location Map & Driving Directions