City Council Meeting Minutes
please see city forms page
Oakes Mayor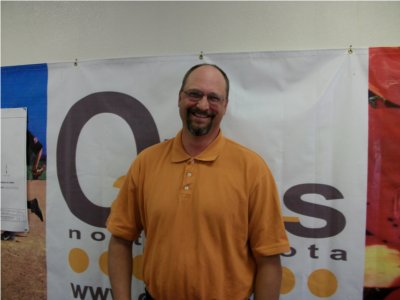 Monty Zimmer, Mayor
Council Members
Arthur Conklin (2014-2018)
Larry Engel (2016-2020)
Kevin Ford (2016-2020)
Nathan O'Brien (2014-2018)
Nick Harris (2014-2018)
Jeff Forward (2016-2020)
Portfolios
The first name listed for each portfolio is the chairman.
COUNCIL MEETINGS
Meets the first Monday of every month at 6pm unless otherwise noted. Meetings are held in the Community Room at City Hall.
BUILDING PERMITS
Building permits may be obtained at City Hall. More information can be found on the city forms page.
ORDINANCES
A list of city ordinances may be reviewed at City Hall. You may also view them online by going to the city forms page.