Friends of Fine Arts & Academics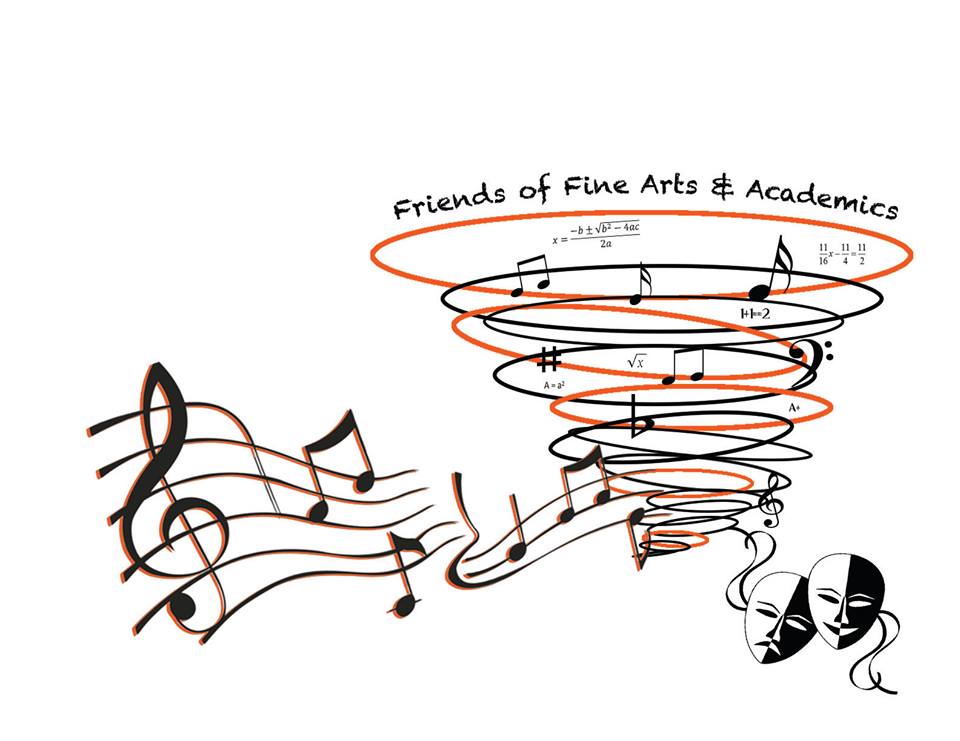 Friends of Fine Arts & Academics believe in a balance between academics, arts and athletics. We strive to bring recognition and encouragement to the fine arts and the strong academic programs at Oakes Public Schools.
Money from memberships, donations and fundraisers help to support:
Recognition of the academic award students at an all-school assembly

Pep band player of the game

Snack break for students taking the ACT test at Oakes High School

Serving treats for students the day after Elementary music concerts

Decorations for the Elementary and High School music concerts

Assisting Oakes' participants in State Music, State Speech, State Spelling Bee and State Geography Bee

Summer Accelerated Reader and Math Program (AR/AM)

Refreshments for Elementary social studies/science fair/language arts

Assisting with music contests and events if they are held at Oakes High

Assisting the Art and Drama Department

Honoring students at year-end event

We are always looking for new ideas & ways to support our students.
We are helping to enhance the programs offered at the Oakes Public Schools. However, we need the continued support of the parents, teachers and the community.
Individual $10____ Friend/Family $25____Patron $50____Star $100____
Contact
Dorothea Rath
701.742.3576
Please Like us on Facebook: www.facebook.com/OakesFriends/