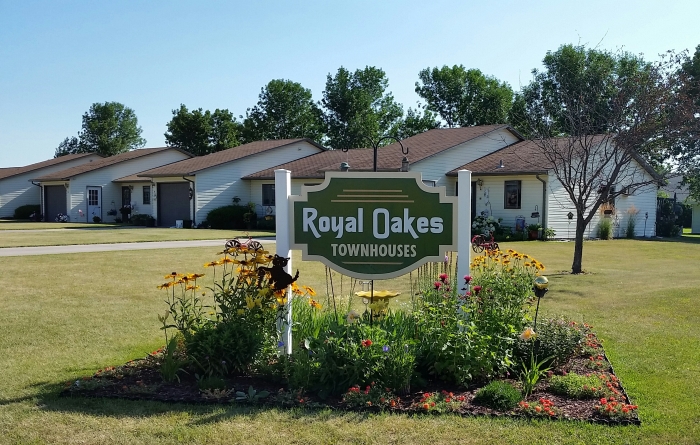 Relocation Overview
The Oakes community offers a wide range of housing and relocation services to citizens considering relocation to the area.
Apartments - 99

Duplexes - 16

Townhouses - 10

Mobile Home Parks & Rental - 2

Subsidized & Income qualified

Housing Units - 90

Real Estate for Sale
---
Appraisal Services
Fadness Realty & Appraisel
---
Dickey County - Land Related Services
Phone: 701.349.3249
---
Relocation Services
Day Care:
Dry Cleaning:
Drop off location at Miller's Fresh Foods. Service provided from Buhl's of Briton.
Gym:
The Jim
119 N 7th St Oakes, ND 58474-1638
Phone: 701.678.3162
---
Education:
Oakes Public Schools
Phone: 701.742.3234
Oakes School & SE Career Technology Center
---
Electricity:
Otter Tail Power Company
Phone: 800.257.4044
Otter Tail Power Company Web Site
Dakota Valley Electric
Phone: 800.342.4671
Dakota Valley Rural Electric Cooperative
---
Employment:
Job Service North Dakota
Phone: 701.742.2546
Health Care:
Sanford Health Clinic
Phone: 701.742.3267
Oakes Community Hospital
Phone: 701.742.3291
Oakes Community Clinic
Phone: 877.625.4650
Local Medical & Healthcare Services
Internet - Telephone - Television:
Dickey Rural Networks
9628 Highway 281 Ellendale, ND 58436-9702
Phone: 701.344.5000
Dickey Rural Networks Web Site
Water, Sewer, Garbage:
Oakes City Hall
124 S 5th St Oakes ND 58474
Phone: 701.742.2137
City Hall Information & Rates & New Account Application
Motor Vehicle Registration:
Radermacher Law Firm
216 Main St. Ellendale, ND 58436
Phone: 701.349.2045
ND Department of Motor Vehicles Website
Drivers License:
Second Wednesday of the month at the Oakes Community Center.
Oakes Community Center
124 S 5th St Oakes ND 58474
Phone: 701.239.8940
ND Department of Transportation Drivers License Requirements