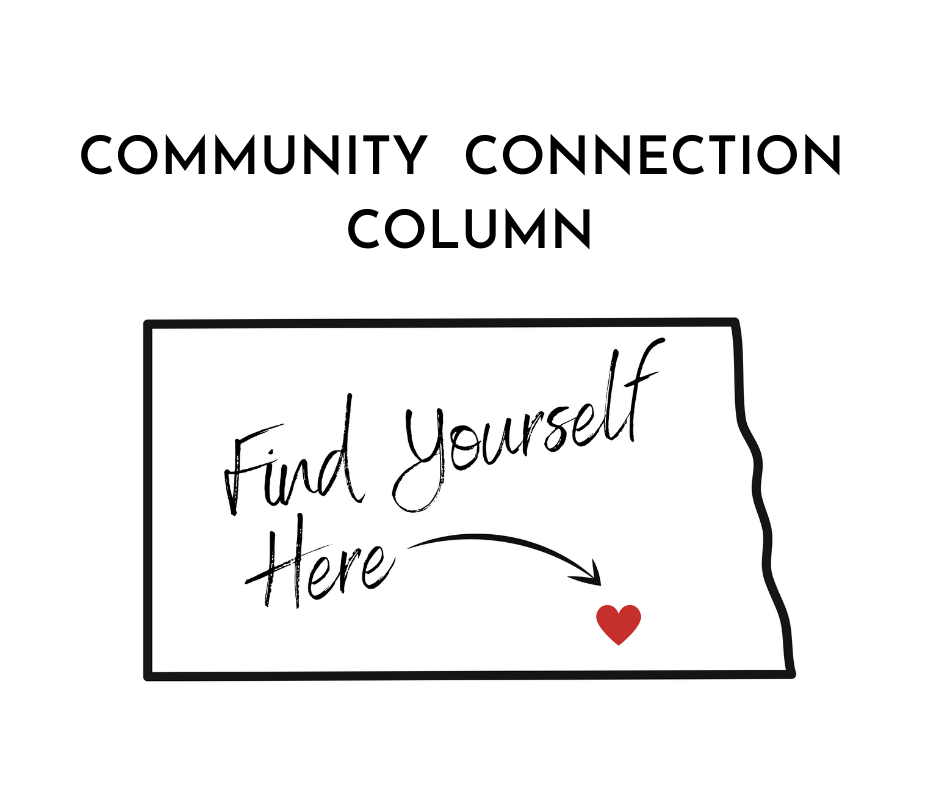 Stuff to do…
As much as you're able with the approaching holiday, we'd love to tell you to maybe NOT do a bunch of stuff, but rather, just simply try to slow down and appreciate the time with family and friends. The holidays can be a frenetic, hurried time; don't add stress to your schedule if you can help it. Enjoy this magical time of the year!
Things to celebrate…
With the insane amount of snow we got last week, can we just take a minute to thank every single person who helped move snow? From the private companies to the city employees and the random businesses and individuals who stepped out in this frightful weather to help a neighbor, our small town shows its true colors during times like these. We are such a compassionate, connected town that looks out for each other and that is something to celebrate!
News to know…
Did you know that if you have a group coming to town, you can let Kausha know at the Chamber and we'll do our best to welcome them properly? What does that mean? Well, we'll make sure our electronic signs in town have a welcome message for them and we'll work with our local businesses that match the group's interests to offer special deals so they'll be enticed to shop around! We recently did this with a group of young entrepreneurs from Fargo and they had an absolute blast in Oakes. These are the little things we can do better in small towns; let's show people what a great place this is to visit with a little extra planning!
Ideas to spread…
What's the difference in meaning and significance between using the word "the" and "my" to describe a person, place, or thing in our lives? Consider the people you refer to as "yours"; obviously we do this with family, i.e. my husband, my kids, my mom, etc. But specifically, consider the businesses you refer to as "yours". Do you say "my" when referring to a banker, hairstylist, or insurance agent? If so, why do you say "my" with some and not others? Well, it's a powerful distinction. When a business or service provider feels like "ours", it's because they know us. We trust them. It's a personal, meaningful connection. What would it look like if we started thinking about more of the businesses in Oakes as "ours"? Also, as business owners, what would it look like if we started thinking about how to get more people to call us their own? Ultimately, everything in Oakes belongs to us and that belief is one of the things that separates great small towns from average ones.