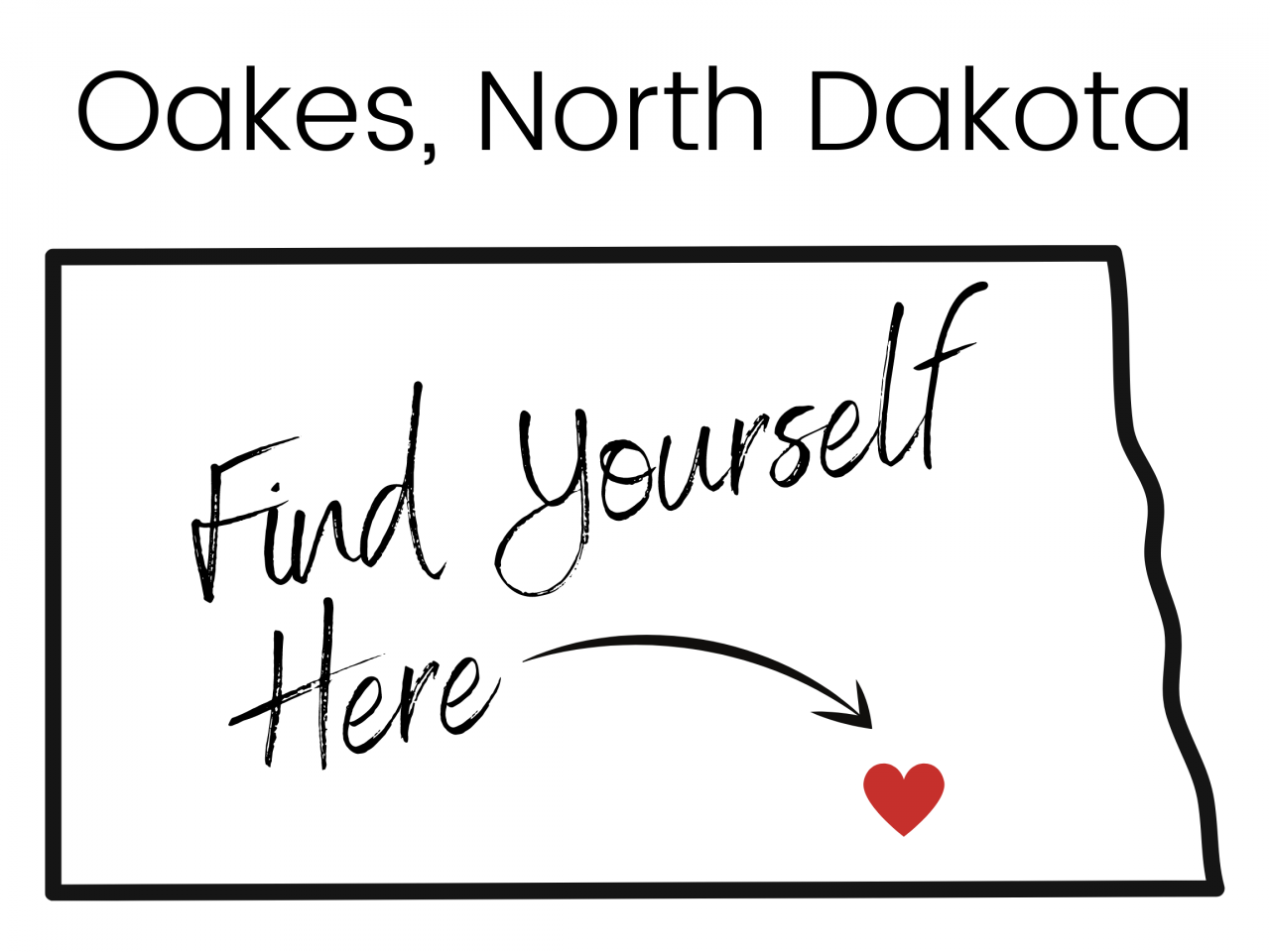 Things to celebrate…
At the end of 2022, Growing Small Towns was awarded a large grant from the Burgum Foundation, which is the charitable foundation that funds the Teacher Leadership Academy that several of our teachers at OPS have completed. The grant was awarded to launch a new support program for young business startups, serving five in Oakes and five in Wahpeton. Starting in March, these participants will go through a yearlong program to help them set up a strong foundation for their new businesses, improving their odds of beating the national statistics about small businesses failing within the first year. This year's program participants from Oakes are Dalton Scheuring with The Butcher Shop, Haley Moen with Hearthside Vineyard and Winery, Brittney Harty with The Bakery Shoppe, Chris Schmit with FitBar, and Addison Magill with Addison K Creative Co. We are SO incredibly proud to call these young entrepreneurs ours and can't wait to support their success this year and in all the years to come!
News to know…
Applied Digital recently hosted a career fair in Oakes to garner interest in the job openings available at their new facility in Ellendale. The company supports the data mining of Bitcoin and was founded about a year ago in Dallas, TX. They currently have about 100 employees and 2 other locations similar to what's being built in Ellendale; their first location is in Texas and the second was built in Jamestown about six months ago. They are a publicly traded company so we encourage people to explore more about them as they will be hiring about thirty full-time positions to support not only the setup but ongoing operations of the site. If you are interested in learning more, contact Chad Neumann, the Ellendale site manager, at cneumann@applieddigital.com or 701.269.8887.
Ideas to spread…
Do you remember that Jimmy Dean breakfast sandwich commercial from a few years back where the sun is digging in the fridge to find a "happy" breakfast for the cloud? It's a funny depiction of how the energy we bring to situations can impact the people around us. Every single one of us has bad days. Tough moments. We're not at all suggesting that anyone is going to be sunny all the time. But…it is worth considering the kind of energy you bring into a room. When you walk into a space, does it get brighter? Do people smile when they see you coming? Or, are you more like a cloud, where your energy feels gloomy and the joy is sucked from the room? We all should strive, first and foremost, to be real, but managing our energy and considering our impact on other people is important, too. Aim to be a bit more like the sun. One of the best ways to do that is to find the sunny ones and hang out with them.