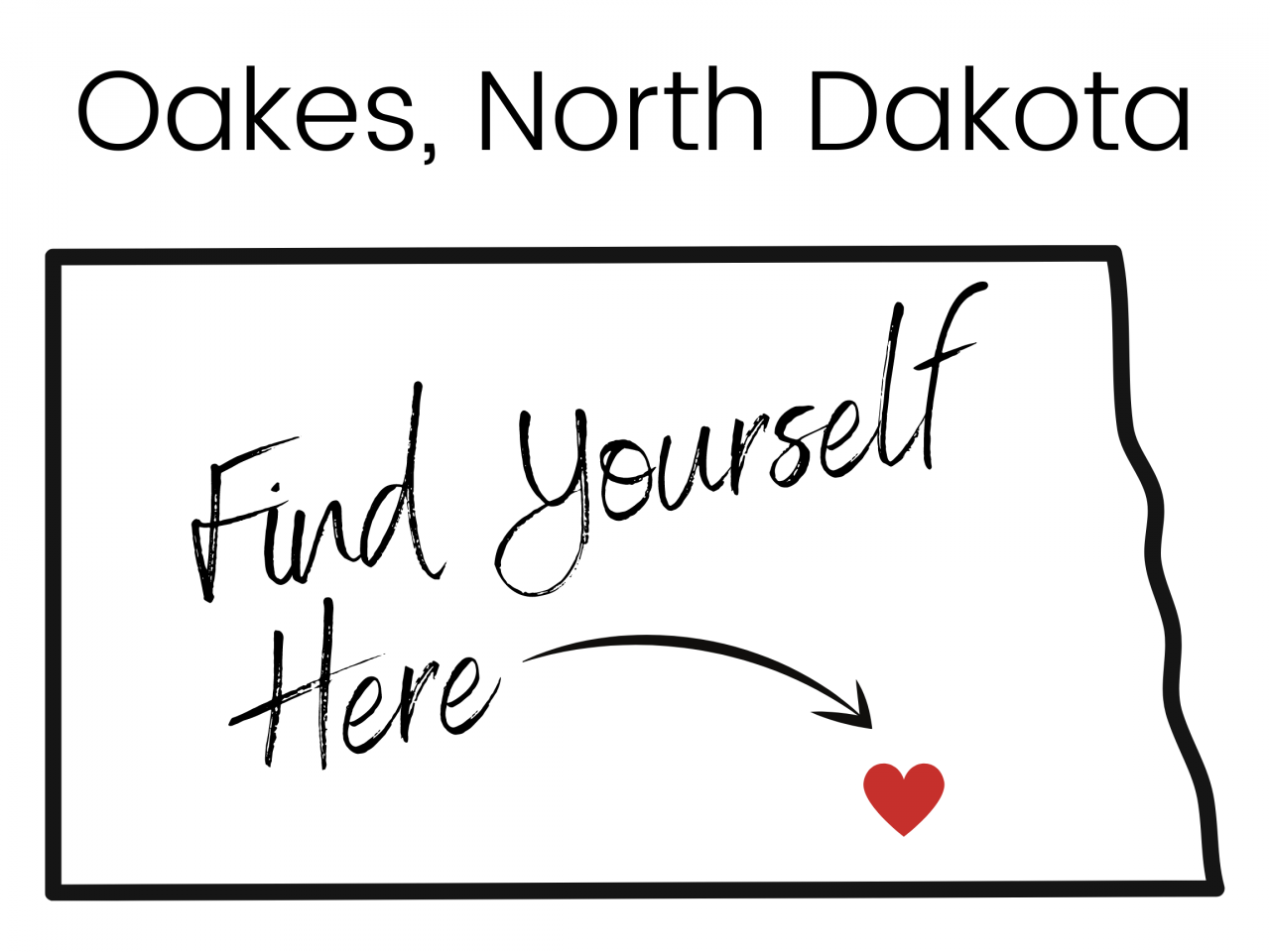 Things to celebrate…
Oakes Enhancement Inc.(OEI) does a lot for the community of Oakes, and often, people aren't aware of it. One of the ways they support our community is through the funding of non-profit organizations and projects through charitable gaming funds. OEI manages the charitable gaming at The Last Shot Bar & Grill and all the revenue earned must be given to charitable organizations. Organizations can make requests for support to OEI and the board review and approves the requests at their monthly meetings. At their annual meeting on Thursday, March 9th, the financial report for 2022 indicated that OEI supported 19 organizations in Oakes in the previous year. Their contributions totaled $85,671! That's a whole lot of support for wonderful organizations doing so much good in Oakes and that friends, is definitely something to celebrate!
News to know…
We often hear that people don't know what OEI is or what they exactly do. Well, OEI was formed back in 1989 and its mission is to create an environment that stimulates commercial, industrial, and residential growth and development while enhancing the quality of life in the greater Oakes, North Dakota trade area. They are funded with 1% of the city sales tax and charitable gaming funds. Businesses in Oakes can apply for support for their startup business or expansion. OEI regularly funds the interest buydown portion of Bank of North Dakota Flex Pace loans which offer an incredible benefit to businesses. If you're interested in applying for funding, go to https://oakesnd.com/business-resources or send Rebecca Undem an email at director@growingsmalltowns.org. OEI has a volunteer board of directors and meets monthly at Oakes Community Center. The meetings are open to the public and we encourage you to get involved!
Ideas to spread…
Economic development is commonly considered the spurring of business activity whether by attracting new businesses or helping existing businesses scale. But today, we'd like to encourage you to broaden your definition of what economic development is. Anything that helps make Oakes a better community to live, work, and play really can be considered economic development. People don't move for jobs as commonly as they once did. Our community needs to continue to be the kind of place people would choose to live because many people now have the option to bring their job with them. So as you think about this, we encourage you to keep sharing ideas and keep dreaming big for this town. Every new idea creates a ripple effect of change; you can be a part of that momentum. And we need you to be.