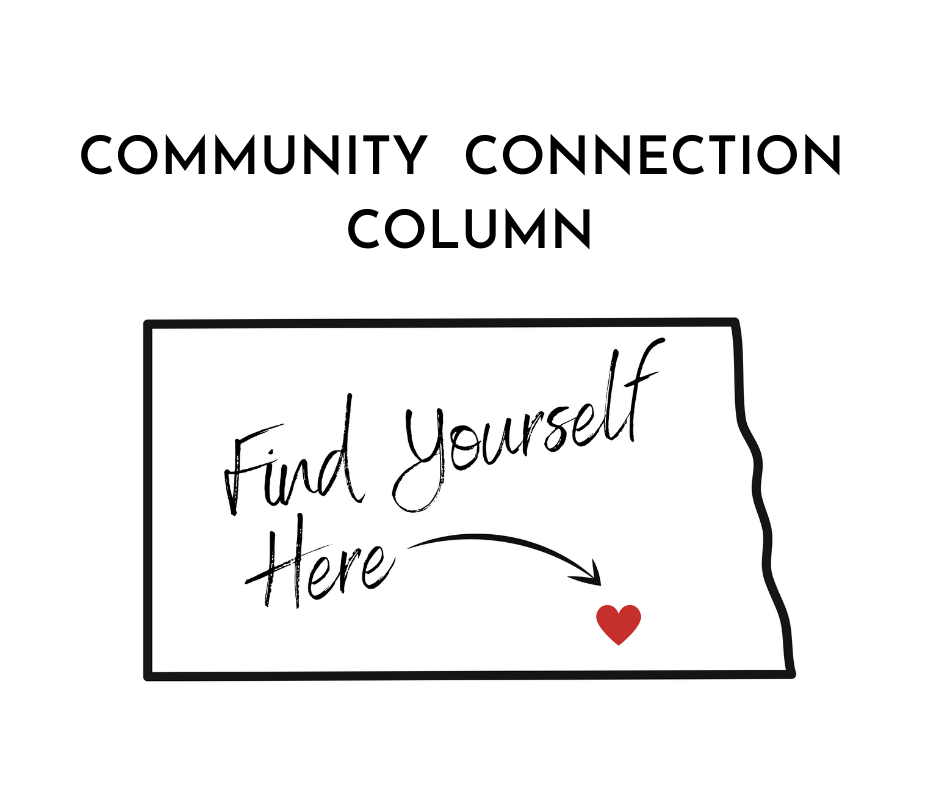 Things to celebrate…
We put this in our column each week because we truly believe in the value of taking a minute to consider the things that are going well and celebrate them! So, sometimes, the things we point out are simple but isn't simple sometimes the best? This week, we want to celebrate the Returners. Returners are the folks that were born and raised here, but after 1 day or 20 years away, have decided to return and make Oakes home again. The people that have a strong affinity for our community and want to bring their outside knowledge back home are people to celebrate! Thank your favorite Returner this week!
News to know…
At the ND Tourism Conference in Grand Forks last week, the Tourism Division of the ND Department of Commerce reported that 2021 has shown a significant increase in tourism. ND welcomed 21.71 million visitors, up 19% from 2020, resulting in $2.61 billion in visitor spending, up over 23% from the previous year. For Oakes, we can leverage this news by recognizing the value of day-trippers to Oakes. Every single visitor, if welcomed and treated to a good experience, will likely spend money here and over time, those individual visitors will add up! We might not have tourism in the traditional sense in that we don't have major landmarks or national parks, but people WILL travel to us if give them a reason to! When was the last time you invited someone to visit you in Oakes?
Ideas to spread…
When we are trying to get other people to help us with something, whether it's for a committee or serving on a board, we often talk about getting people involved. We can't count the number of times we've heard people say "Where has all the civic pride gone?" or some variation of that question. What if, instead of thinking about how we can pull people along, we think about it as "activation". What would it look like for us to think about activating people rather than even engaging people? What differences come to mind? Language matters and we kind of love the idea of "activating" people to share their talents, skills, and time in a way that works for them. We have to try to not let the way we've always done things get in the way of the actual goal being pursued.