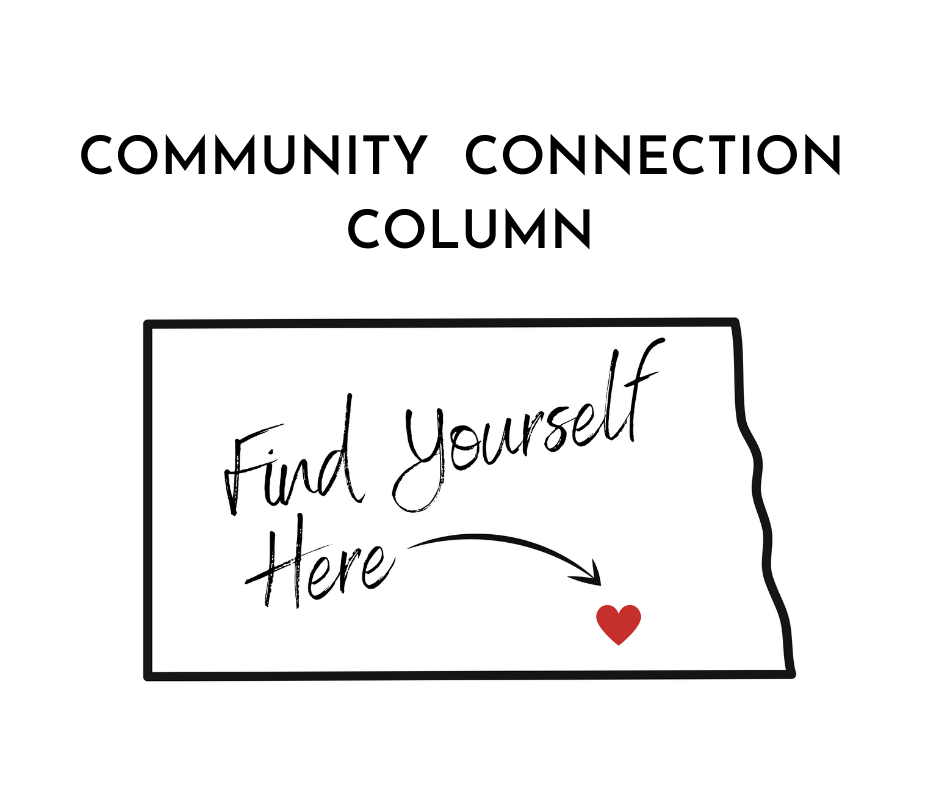 Things to celebrate…
This past week, we met with three young women who are each taking a piece of the Main Street Community Park to complete their Girl Scout Gold Award projects. Megan Miller, Mallory Domine, and Molly Sitzler have selected the seating, overall landscaping plan, and the outdoor amphitheater as their respective projects. They each have identified teams of people in the community who can support their project based on their experience and roles and the meeting included those individuals, along with their leaders, Doug and Kathy Sitzler. Just like the paver project with Rhett Miller, these young ladies will be fully responsible for planning, developing, and implementing their projects and will work alongside the Chamber of Commerce board to bring these projects to life. When the park is complete in early summer 2024, we will celebrate the incredible feat of collaboration and creativity this overall project entailed. Way to go girls! We can't wait to see what you create!
News to know…
Today at 11 am at Growing Small Towns, join us for a virtual learning session called Navigating Grants: Strategies for Effective Grant Writing and Management. This is part of the ND Department of Commerce's education series called MSI Community Chats. If you are part of an organization that has to source or write grants, we encourage you to join us. No registration is required and there is no cost to attend. We'll meet in the balcony training area.
Ideas to spread…
There is a big difference between fighting for something you love and believe in and fighting against something you hate and don't. Activism and advocacy don't always have to feel tense and volatile. It is possible (and encouraged) to consider how you can reframe your position to be less about what you dislike about the cause, the idea, or the person on the other side, and focus more on what you love, are passionate about, and want to see happen from your vantage point. Disagreements and the freedom to do so are what makes our country great; learning how to disagree without vitriol is a worthy pursuit, indeed.