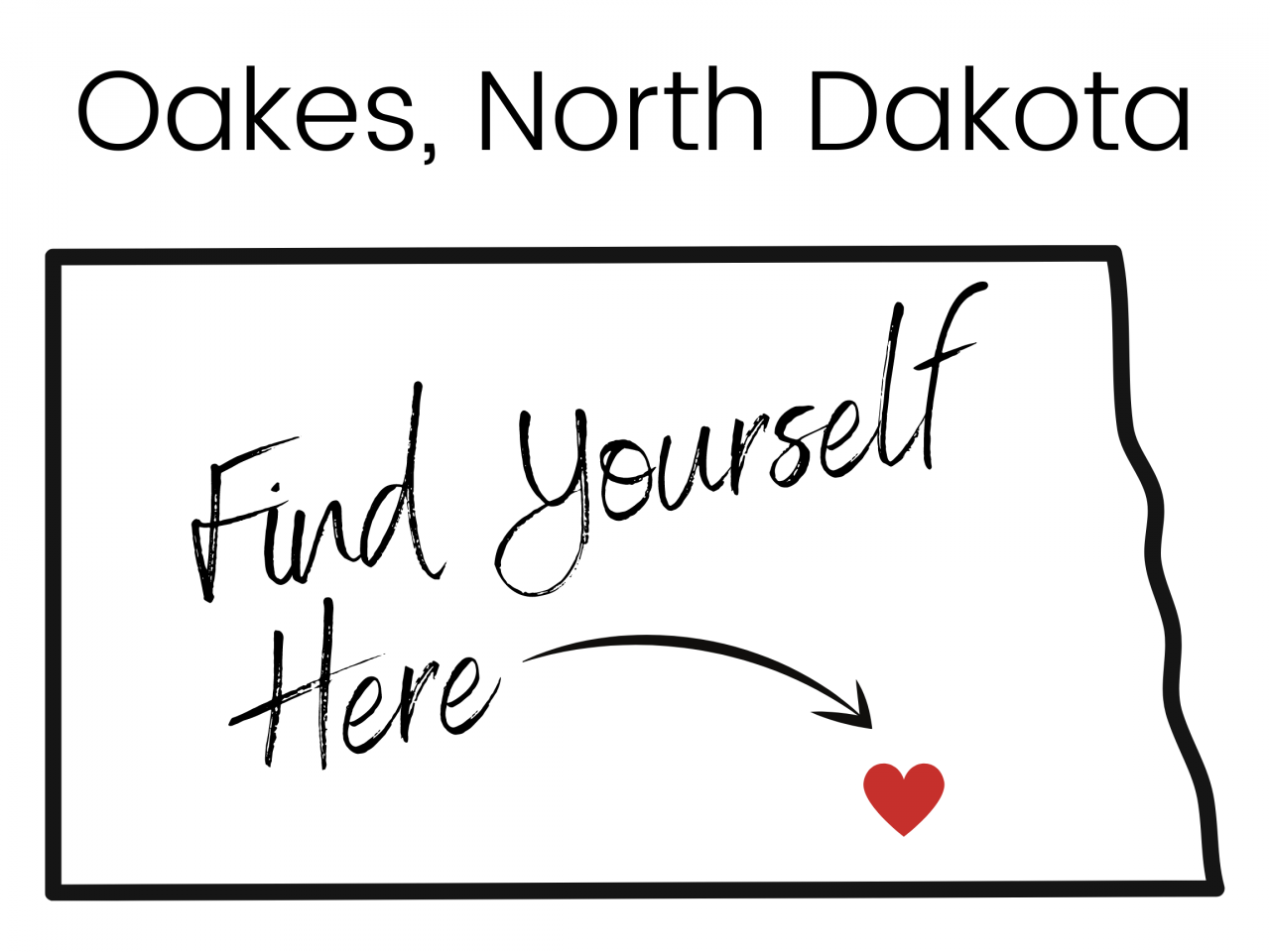 Stuff to do…
Besides all the homecoming festivities to enjoy next week, on Monday, September 12, it's FREE coworking day at Growing Small Towns! This is your chance to set up shop for the day in our amazing space with super-fast Wi-Fi, unlimited coffee or tea, and change up your work environment for the day. We have private huddle rooms for Zoom calls or you can enjoy working at one of our high-top tables. The space was designed for flexible work so if you're a freelancer, a salesperson looking for a great space to hold client meetings, or you work from home, you're welcome to join us! The doors will be open at 8 am!
Things to celebrate…
"Earth without art is just 'eh'." This great quote is a bit mysterious and can't be sourced to anyone directly but we love it. Art opens our minds and our hearts and creates opportunities for all of us to become more creative, expansive, and mindful. Art is also not just for certain kinds of people; everyone can and should be given the opportunity to explore their world through the lens of art. For Oakes, we are intent on continuing to find ways to create more chances for people to do just that. Whether it's through events, artist-led placemaking, or just infusing our normal gatherings with a bit of artistic influence, we believe in the value and power of art in our everyday lives and we want our community to be a place where art can thrive. So hug an artist today!
News to know…
Did you know that the bus that's often thought of as the "senior bus" in Oakes isn't just available for seniors, but is actually public transportation? Anyone can call them to get a ride to appointments or anywhere else in town. You do have to call the Senior Center in town to get on their schedule, but it's available for everyone!
Ideas to spread…
What if you're the "somebody" you've been waiting for? We often walk around noticing things we think need changing or that we don't like or that we don't think are working and we say something like, "Gosh, somebody should do something about that!" You are somebody, right? What if the somebody is YOU? We all have busy lives and we all have limits to how much we can take on. We also have more to offer in any given challenge than we might realize. When you see things that could be improved and an idea for how to do that hits your brain, maybe the idea was given to you because you're meant to be the one to steward it forward. Just take one step! Baby steps win the day.